CURSIVE COLLECTION 2017
Curated Festive Jewellery
Cursive is not merely a form of writing; it is a form of self-expression that is distinctive in every individual.Just like how graceful line of cursive reflects beauty and thoughtfulness, the collection embodies the beauty of cursive writing in each piece, creating a perfect mélange of statement and contemporary jewellery.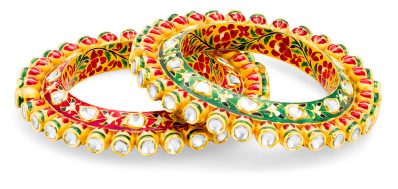 Graceful, flamboyant and panache; embodies Jaipur Jewels collection 'Cursive'. The collection displays the high-quality craftsmanship and includes an array of exquisite necklaces, earrings, bangles and rings.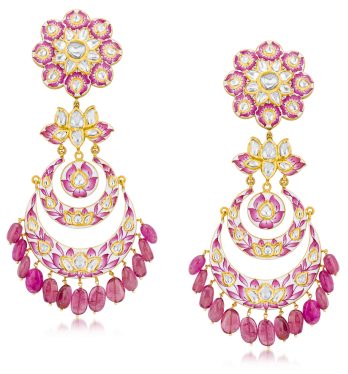 Through every swirl and flounce, and precisely placed gemstones, each piece is highly individualistic for the modern woman of today. For Jaipur Jewels, each piece of jewellery is like crafting a beautifully penned love-letter and piece of poetry.