CHRONICLE COLLECTION 2018
Nostalgia For The Future
In the Chronicle collection jewellery evolves to become a highly personal medium of expression to help articulate the wearer's view of style, memory, desire and personal identity. Thus every design becomes a collaborative between the creator and the wearer.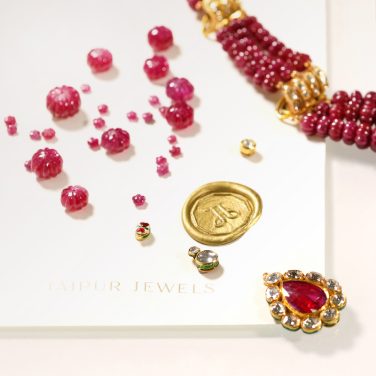 RUBY CASCADE
1535 carats of melon carved ruby beads cascade down with a dramatic polki navratna pendant at its heart. The jewelled frame  beautifully balances the necklace, and can be swapped for a ruby polki pendant.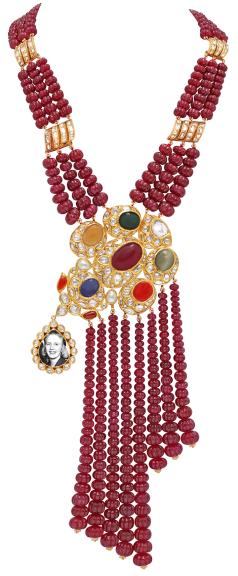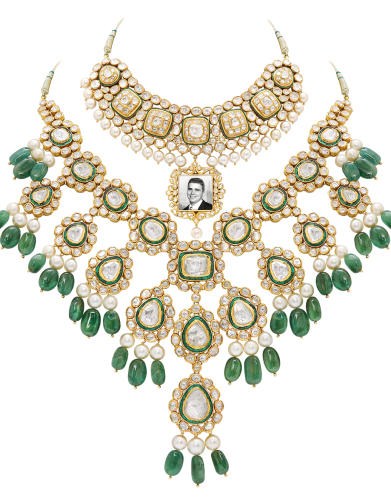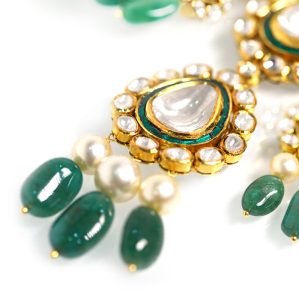 CHOKERHOLIC
This beautifully versatile three-way polki necklace has a choker with a frame pendant attached to it. The dramatic piece is embellished with Zambian emeralds and pearls, and can be easily dressed down by wearing either the choker or the long necklace separately.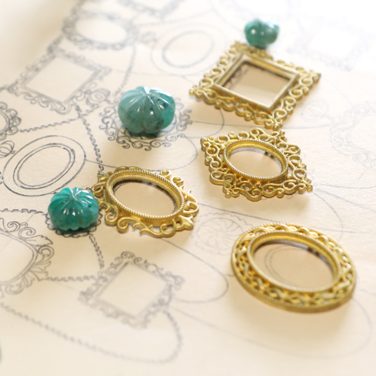 LOVE IN CHAINS
This jaw-dropping necklace has 23 miniature frames embellished with Basra pearls, diamonds and carved emeralds that are interconnected by a network of gold chains.